The Steno School
Developed by Paula Roberts in 1987, the court reporting and captioning program ran as the National College of Court Reporting for over 30 years.  The college has provided a successful training and development platform for numerous court reporters and captioners working throughout Australia.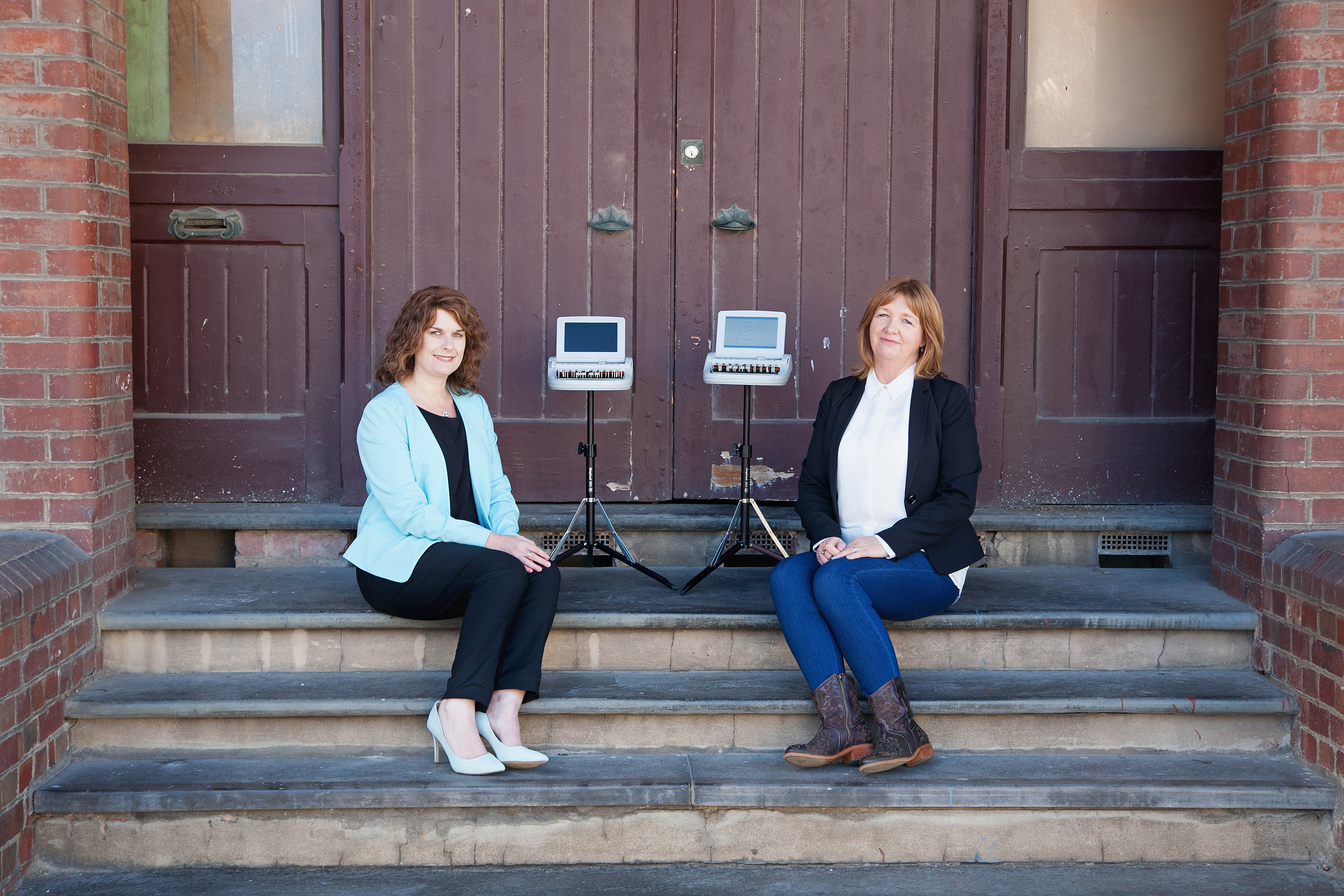 From its inception, the program has been conducted with the close collaboration of the South Australian Courts Administration Authority, State and Federal Hansards, and captioning organisations.
In 2016, Paula decided that it was time to hand over to a younger generation of stenographers. Tracy Ball and Hilary Caddy decided to take on the challenge.  With new owners came a new name to reflect the diversity of the skill of machine shorthand. Hence, The Steno School was born.
Hilary Caddy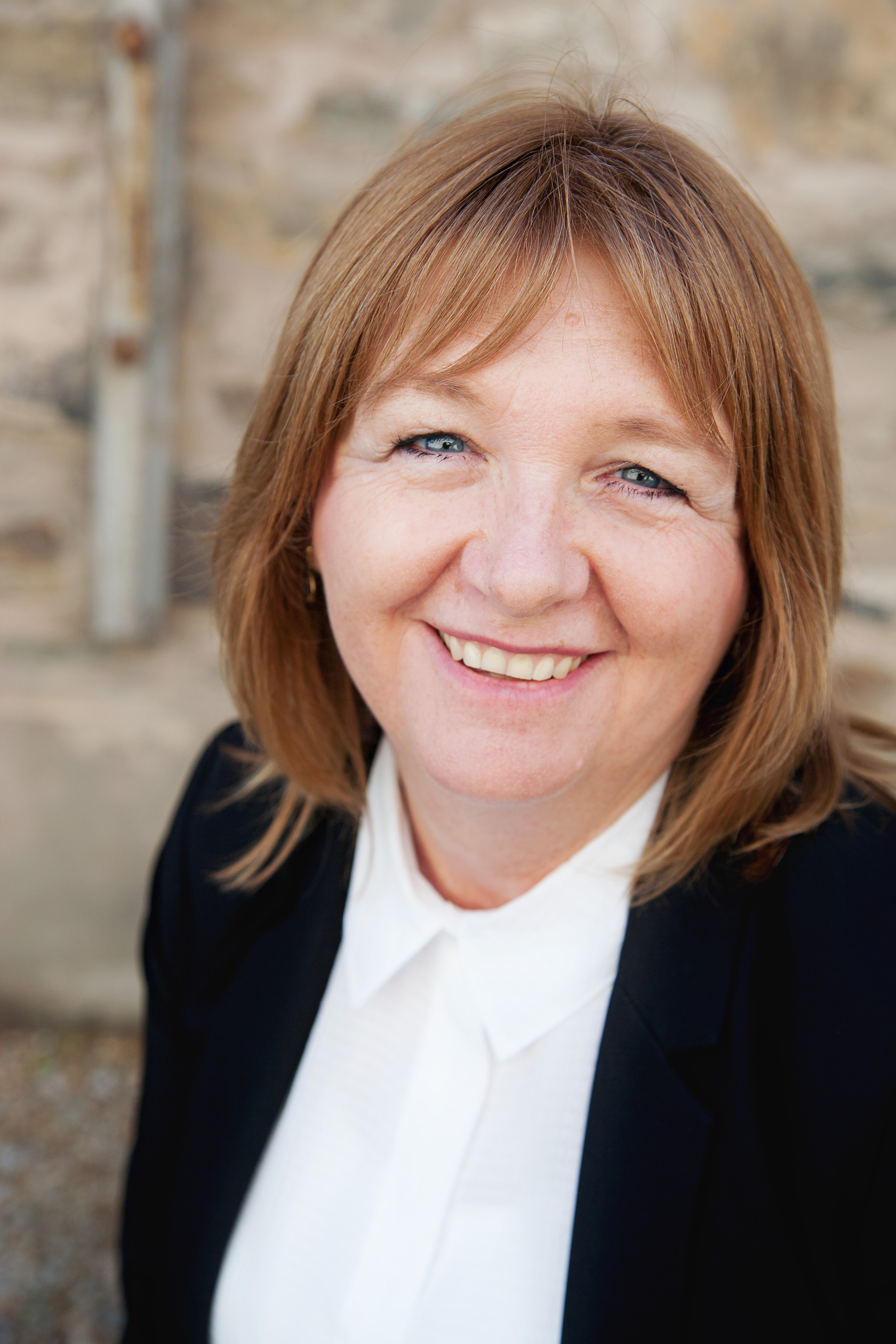 I learned court reporting in-house through the Courts Administration Authority in 1984, and I have worked in the Magistrates Court, District Court and Supreme Court in Adelaide. For a short while I worked in the Four Courts in Dublin, Ireland.
My career has enabled me to gain experience in all areas of machine shorthand, including speech-to-text providing captions for the deaf community at universities, conferences and meetings and working as a broadcast stenocaptioner, captioning for various television programs broadcast on Foxtel and Channel 9.
At present I am working as a freelance reporter.
Tracy Ball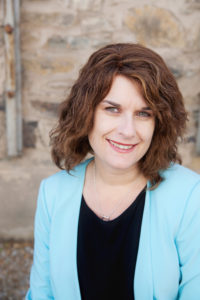 I completed the National College of Court Reporting course in 1997 and began my career in the South Australian Government  as a magistrates clerk, graduating to an on-line reporter for the District and Supreme courts.
Having moved to Canberra in 2005, I worked in Federal Hansard before embarking on a career in television captioning. I have worked in that industry for over eight years, captioning various television channels across Australia and the UK.  I have also captioned many conferences, university lectures and presentations.
Currently working back in the courts environment as a court reporter and a team manager, my career has taken me to lots of exciting places and provided many opportunities I never thought possible.
We are both very passionate about our industry in Australia and look forward to help you develop your shorthand skills to build your career!